Making business class point runs with tight transfers quite often means that you can have only a carry-on bag with you. So you have to pack smart, but on the other hand, make sure that you have all the essential things for those long trips.
Every product shown below is essential to my travels in one way or another. I can also wholeheartedly recommend every one of them.
Last updates:
March 12th, 2018 – New camera, Olympus OM-D E-M5 II
July 8th, 2018 – New lens, Olympus 12-40mm f/2.8 Pro
Disclaimer: I am not sponsored or being paid by any of the brands mentioned below. I have bought everything with my own money.
Photos and videos
Olympus OM-D E-M5 II
This mirrorless Micro Four Thirds (MFT) digital camera is my primary device for photography. It's small, and light (an important factor for travelers), weather-proof (suitable for outdoor enthusiasts) and on top of that the image quality is excellent. On many photography blogs, Olympus OM-D E-M5 II has been ranked as one of the best travel and street photography cameras available.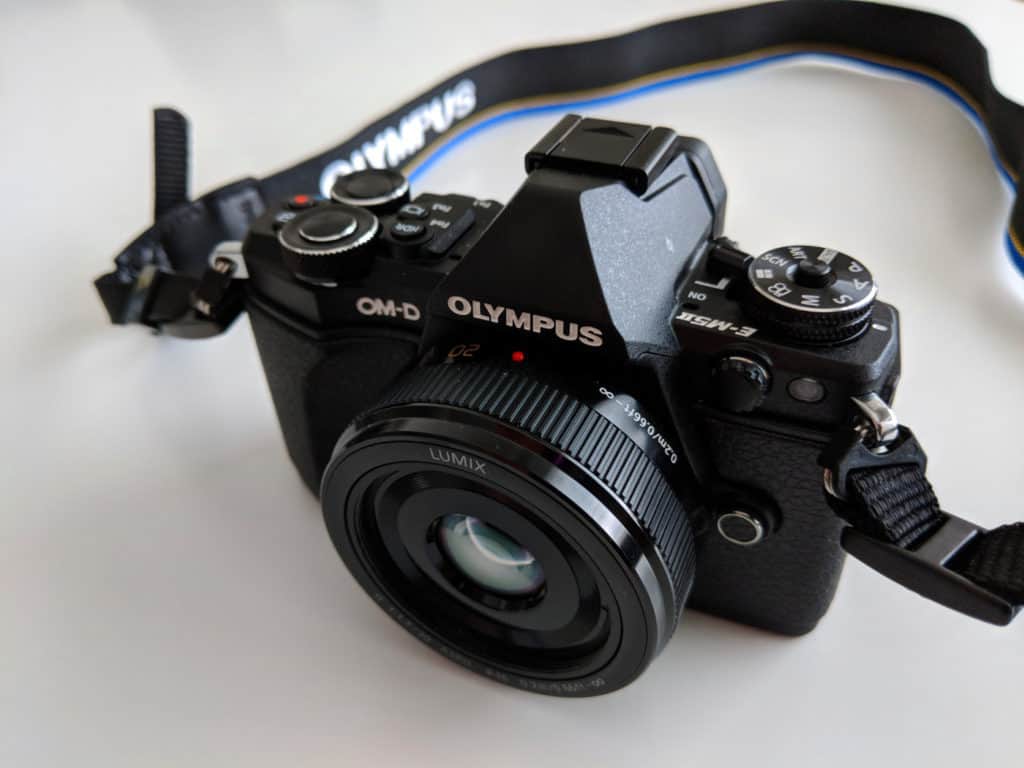 Samyang 8mm T3.8 Fisheye lens
Low priced but decent quality 8mm fisheye lens, which offers 180 degrees field of view – for those moments where GoPro is not enough.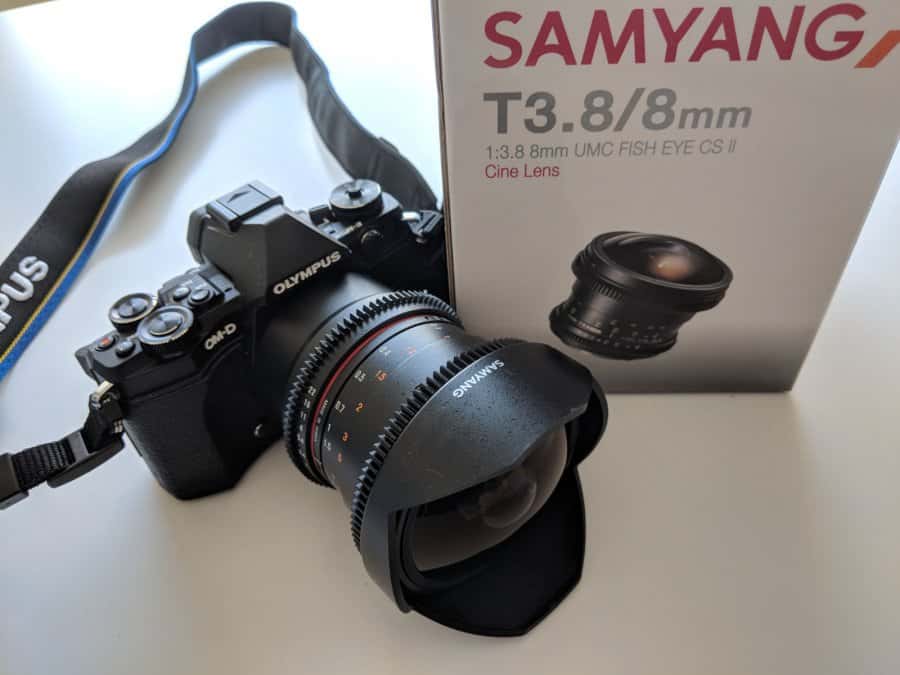 Olympus 12-40mm f/2.8 Pro lens
This lens has 12-40 mm focal range with the constant f/2.8 aperture. So it should work relatively well in low-light situations. It's also dust-, splash- and freeze-proof, suitable for all kinds of conditions – like my camera.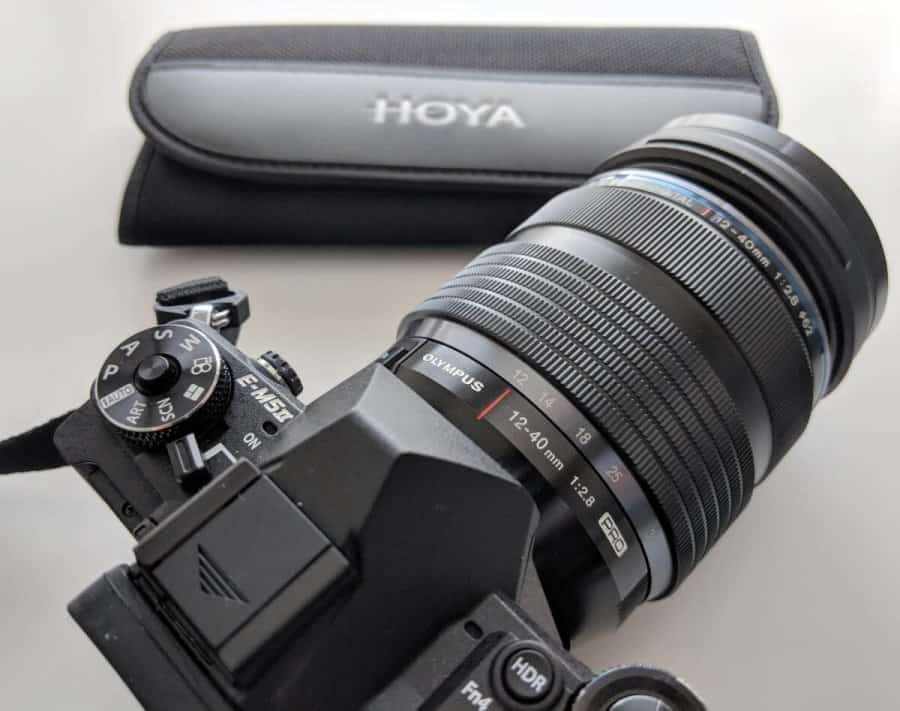 Google Pixel 2 XL
In my opinion the best smartphone at the moment (and I'm not the only one). It has a long-lasting battery, an excellent camera, and bloatware-free native Android OS with full Googlesupport.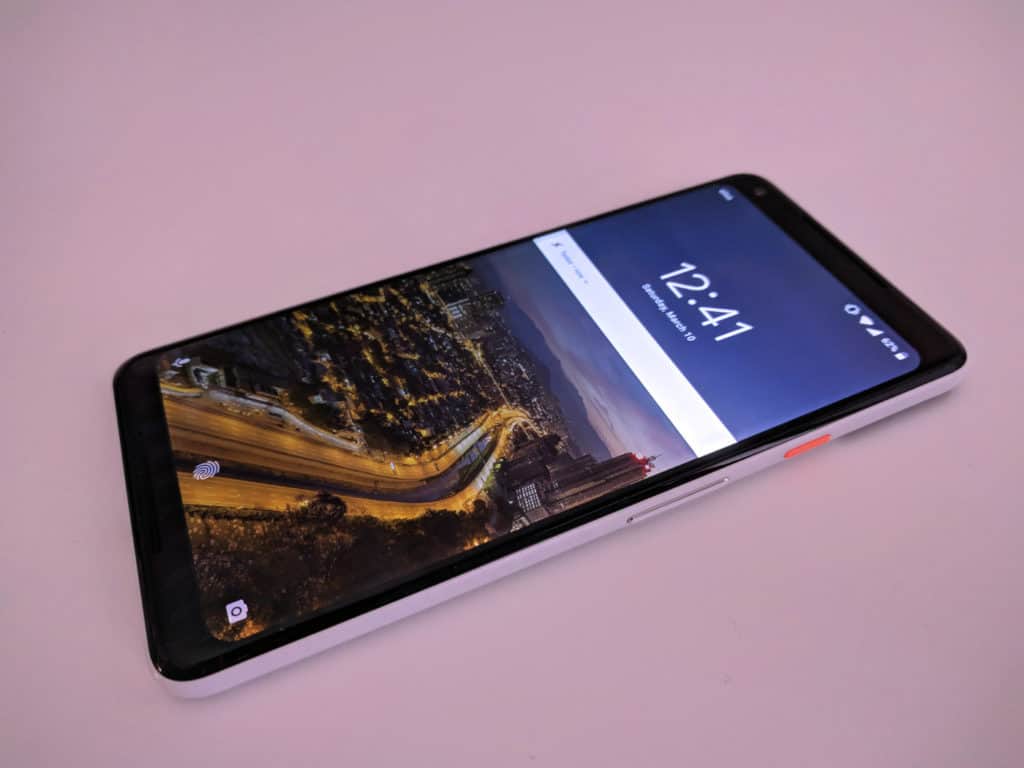 Moment Mobile Phone Cover & Wide Lens v2
To extend the photographic possibilities of Google Pixel 2, I have decided to invest in 18mm Moment Wide Lens. It's a perfect compromise when a bigger camera is not an option. There are also other covers and lenses available, see https://www.shopmoment.com/ for more information.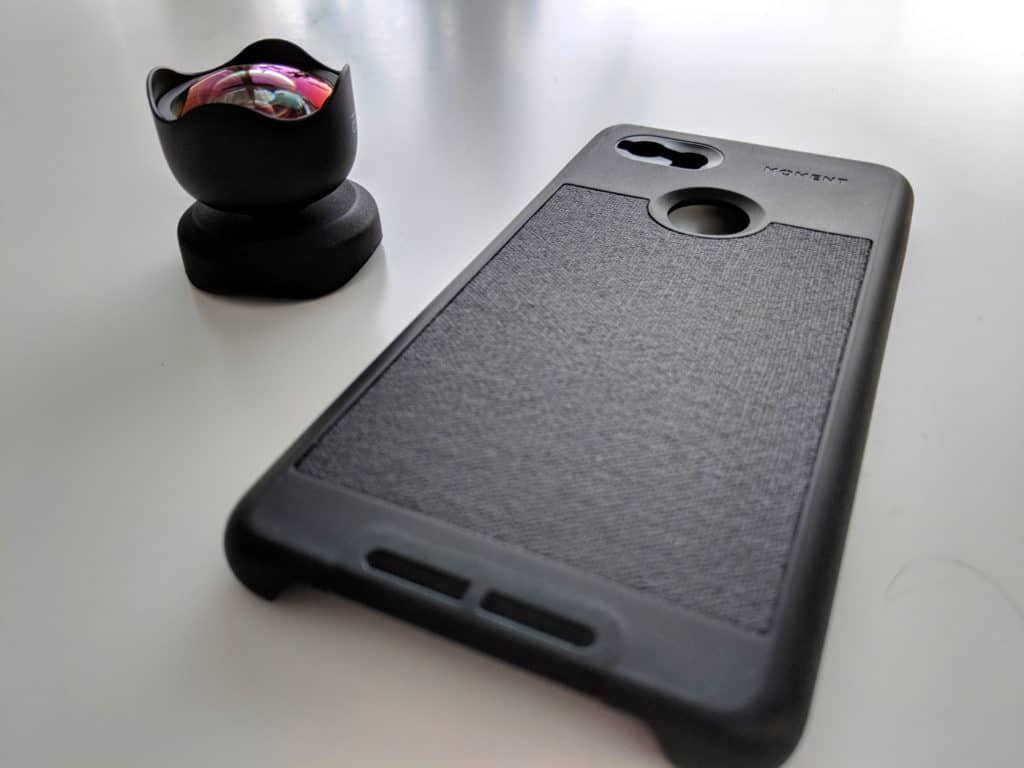 GoPro Session & GoPro Hero 2
The newer model, GoPro Session, is my main action camera. It's super-small, lightweight and easy to use – even in extreme conditions. My old workhorse, GoPro Hero 2, is mostly used as a secondary camera on backcountry snowboarding trips.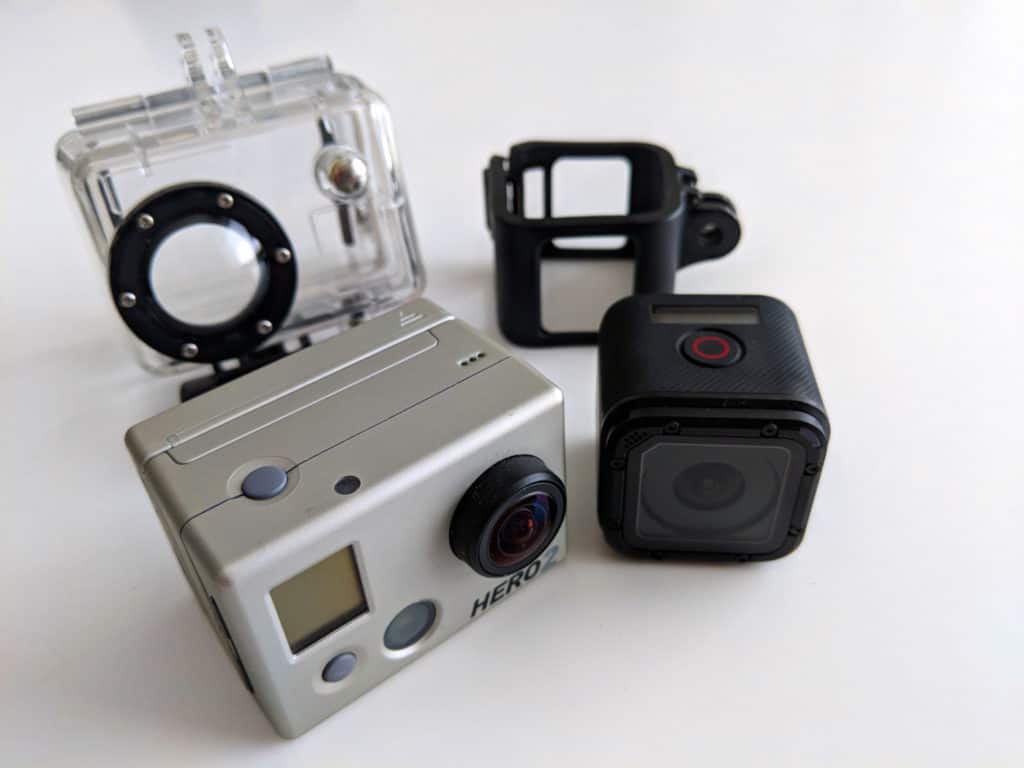 Joby GorillaPod
This extremely lightweight and flexible tripod has been really helpful in situations where extra stability has been needed.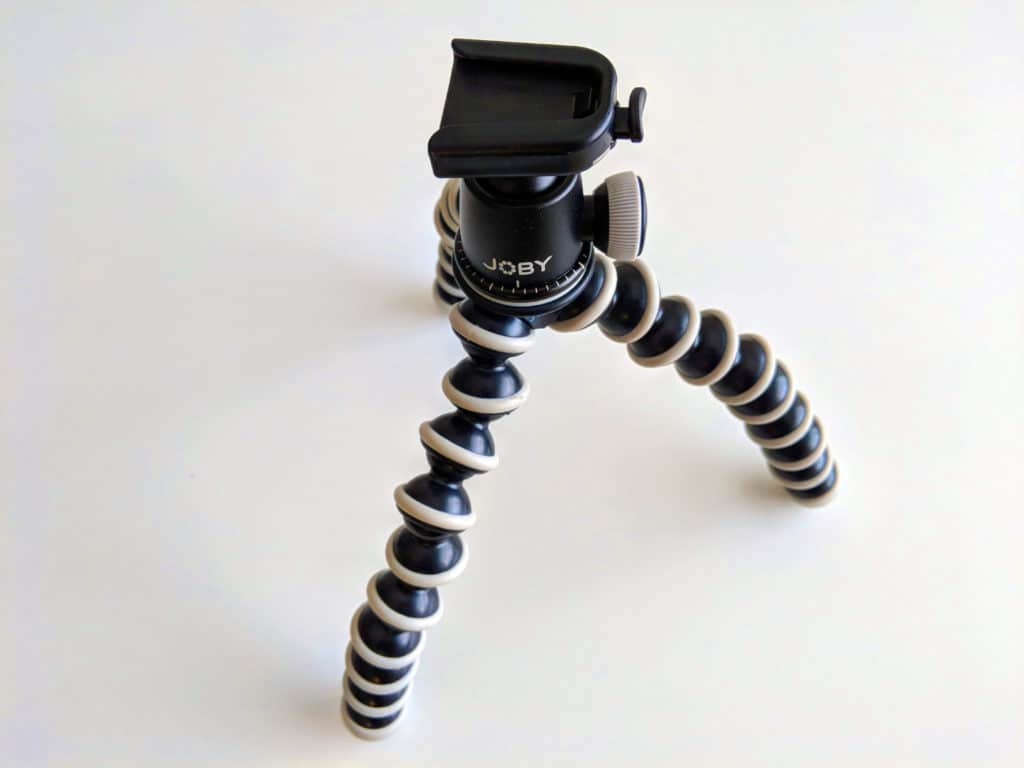 Western Digital My Passport Wireless Pro 2TB
Wireless storage for your photos and videos. WD My Passport also has an SD card reader, so backing up your digital camera photos is possible whenever needed.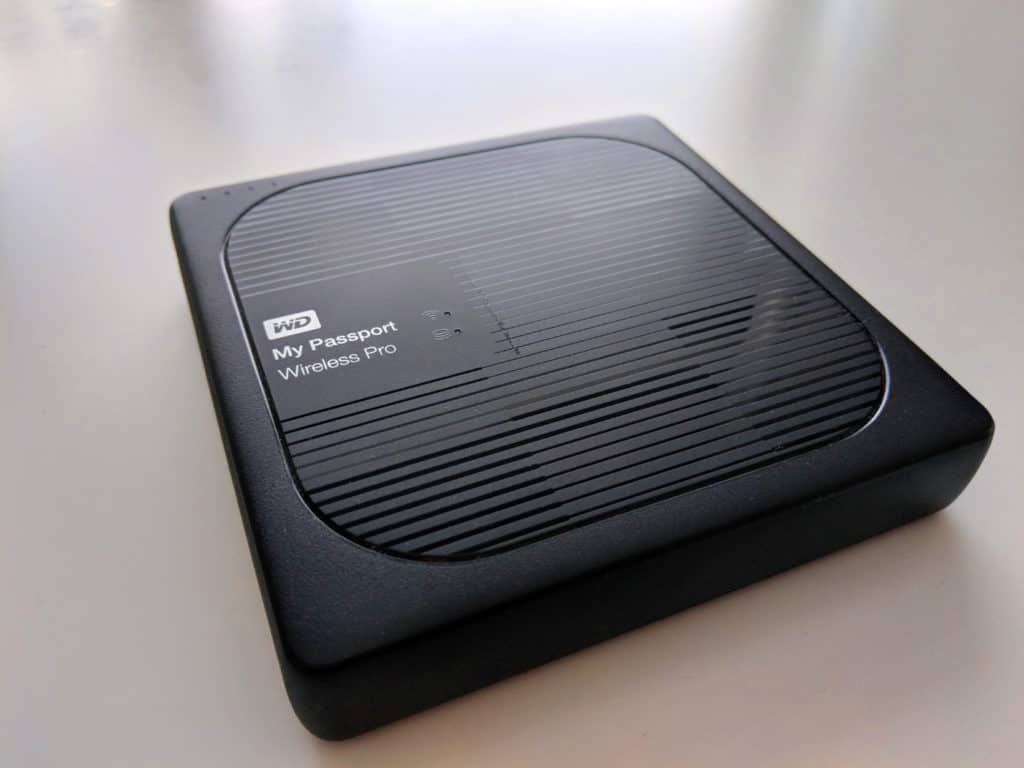 Entertainment
iPad Air 2 9.7"
The entertainment hub which doubles as a laptop replacement. As an operating system iOS is not my favorite option, but top-notch hardware and the best selection of entertainment applications makes Apple iPad the best option for active travelers. The smaller size of 7.9" iPad Mini is sometimes more convenient and easier to carry around, but making something productive (i.e., work) is easier with a bigger screen.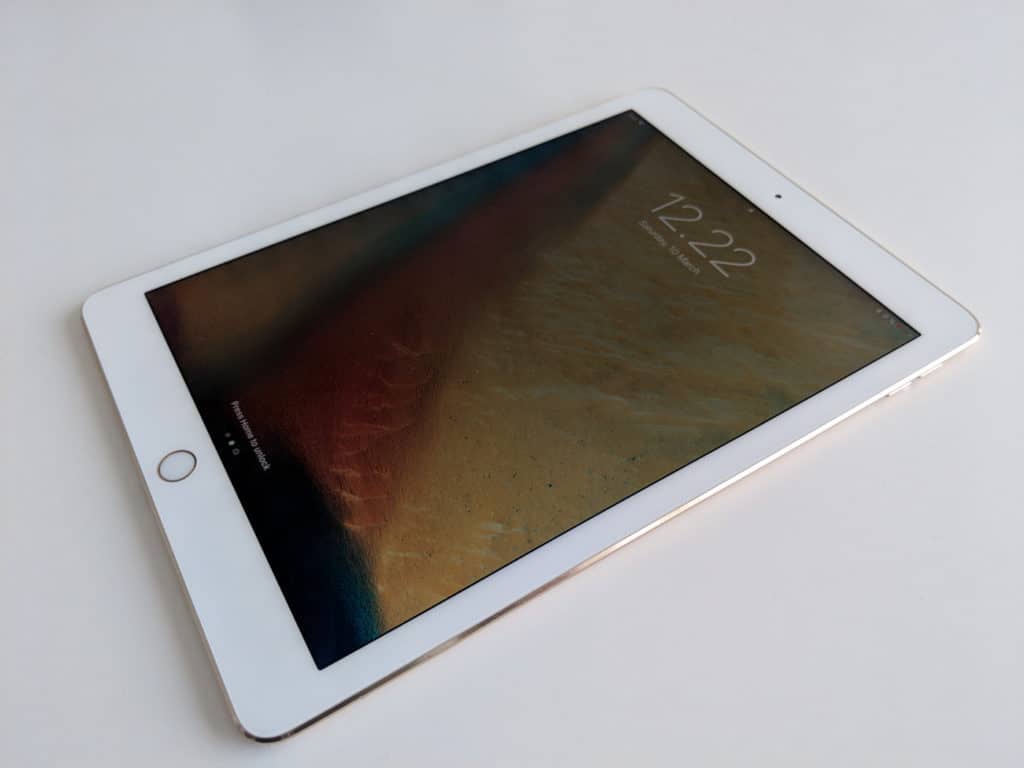 Amazon Kindle Paperwhite
Hardcore readers' choice. Usually, I prefer to have a separate device for books, because of the e-Ink screen and super long lasting battery. Only if I need to travel with absolutely minimal gear, Kindle stays home, and I use iPad's Kindle app instead. If you are looking for even more high-end reading experience, I'd recommend checking the waterproof 7" Amazon Kindle Oasis E-reader.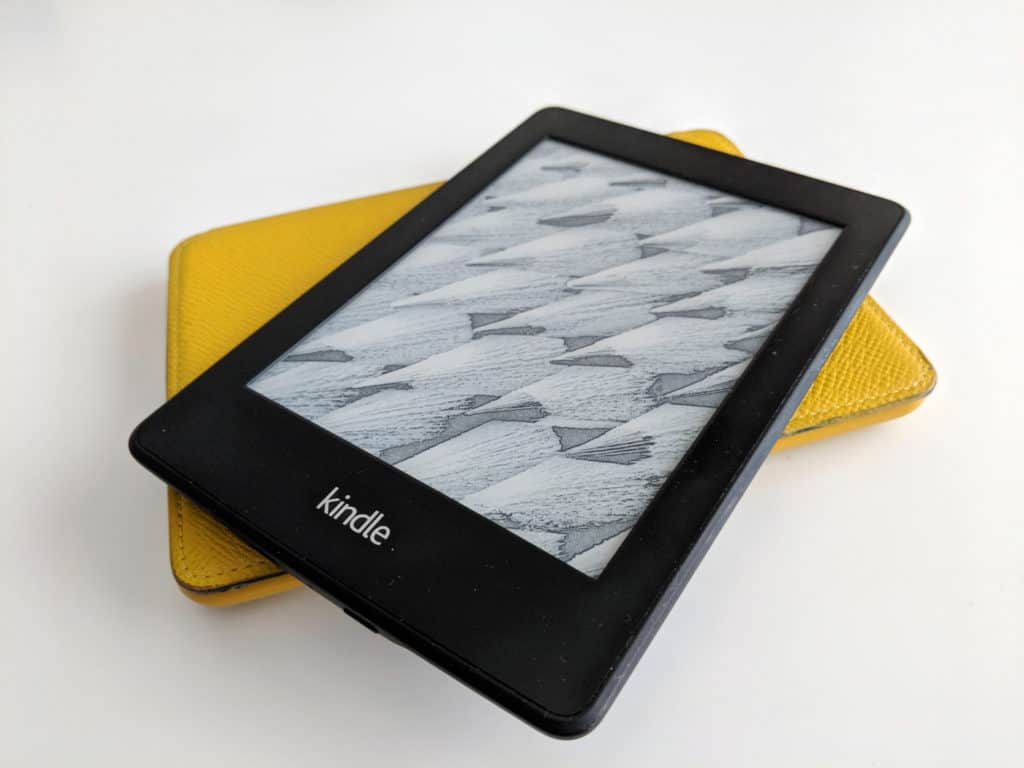 Bose QuietComfort 25 headphones
Although most airlines provide a noise canceling headphones while flying in business class, I've found the quality of the most of them really bad (for example on British Airways). American Airlines is using Bose headphones on their long-distance flights and Finnair as well, but only on their new Airbus A350. See our Finnair business class flight HEL-HKG review for more info.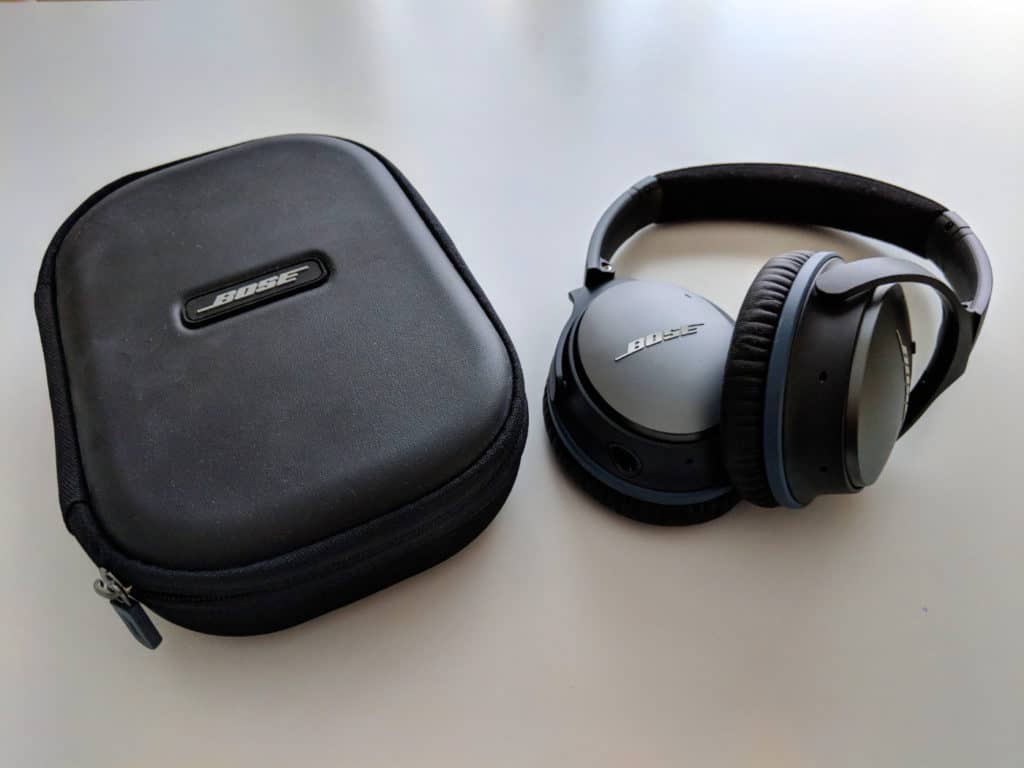 Other travel essentials
AER Duffel Pack
Originally bought through a Kickstarter project, this sturdy backpack quickly became my most trusted travel equipment. The new improved models look even better; I have been considering an upgrade to the 33-liter AER Travel Pack model.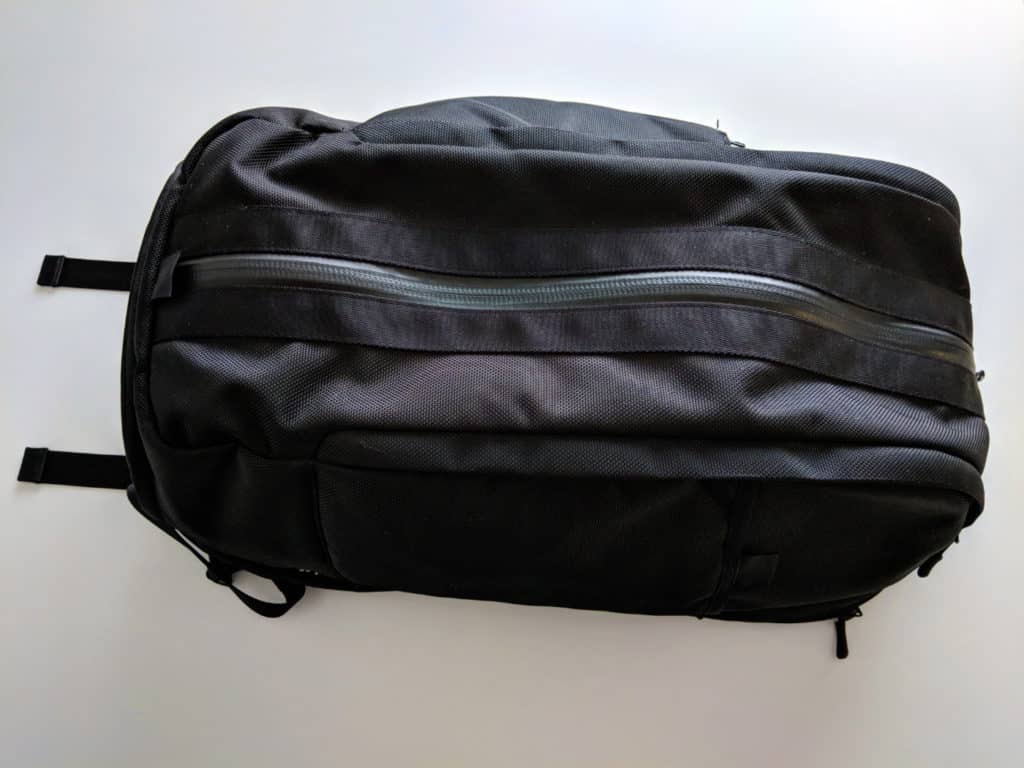 Fitbit Charge HR
You might need to walk a mile or more to get to the gate (or first class lounge). Fitbit Charge HR helps you to track your daily steps – and it can be used as a watch also.
Cards
American Express Platinum
An essential tool for all travelers. Among the perks of this credit card are unlimited Priority Pass, extensive travel insurance and an automatic mid-tier status on for example Hilton Honors and Marriott Rewards.
FoundersCard
Another travel card option, almost a must if you are a US-based traveling entrepreneur. Read our FoundersCard review for detailed information.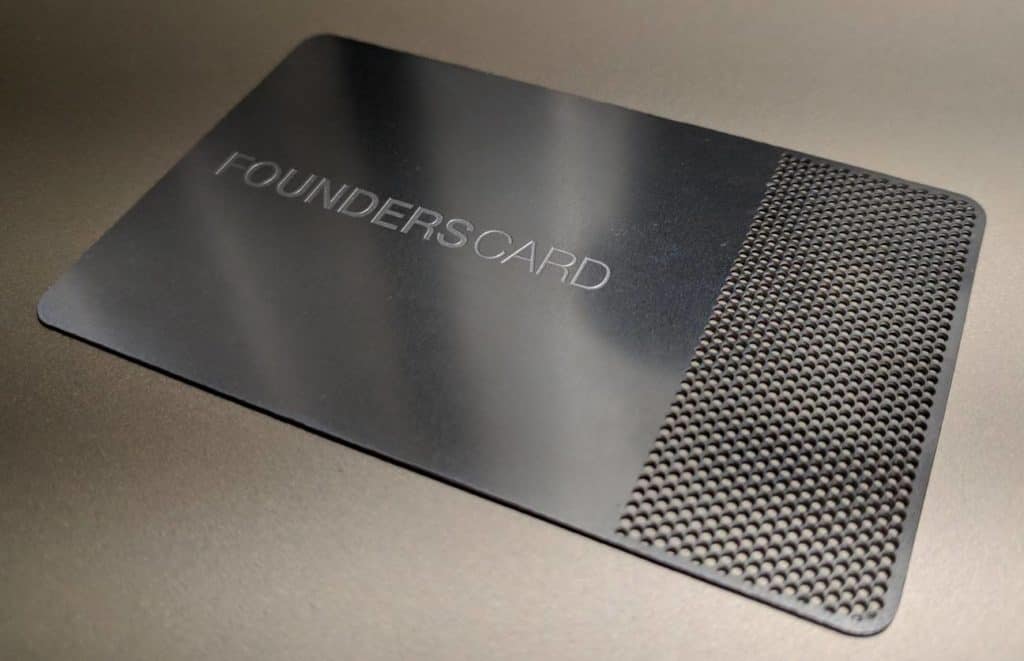 What else?
Am I missing something important? What are your most trusted travel essentials?