Have you been thinking about visiting Malaysia's capital city? We'll provide you 6 tips what to do in Kuala Lumpur to help your decision making.
1. Photograph the Petronas Twin Towers
No one would argue against The Petronas being the signature landmark of Kuala Lumpur. This ex-tallest structure in the world is just the perfect object for your photos. There are different ways you can enjoy capturing this proud structure. The most popular is the KLCC park at the foot of the tower. This 50-acre public park is right outside Suria KLCC mall. Another way to see the towers is by walking across the park to Sky Bar in Traders Hotel. This bar managed to squeeze in a fairly-sized pool at the 33rd level, providing you the best atmosphere to chill out within the city. It's perfect for sunset when the Petronas Twin Towers turn into a mere silhouette against the amber sky background. If watching it is not enough, you could also go up to View Deck at 86th floor for 85 RM. You should buy your ticket online in advance to avoid long queues and the possibility of being turned down.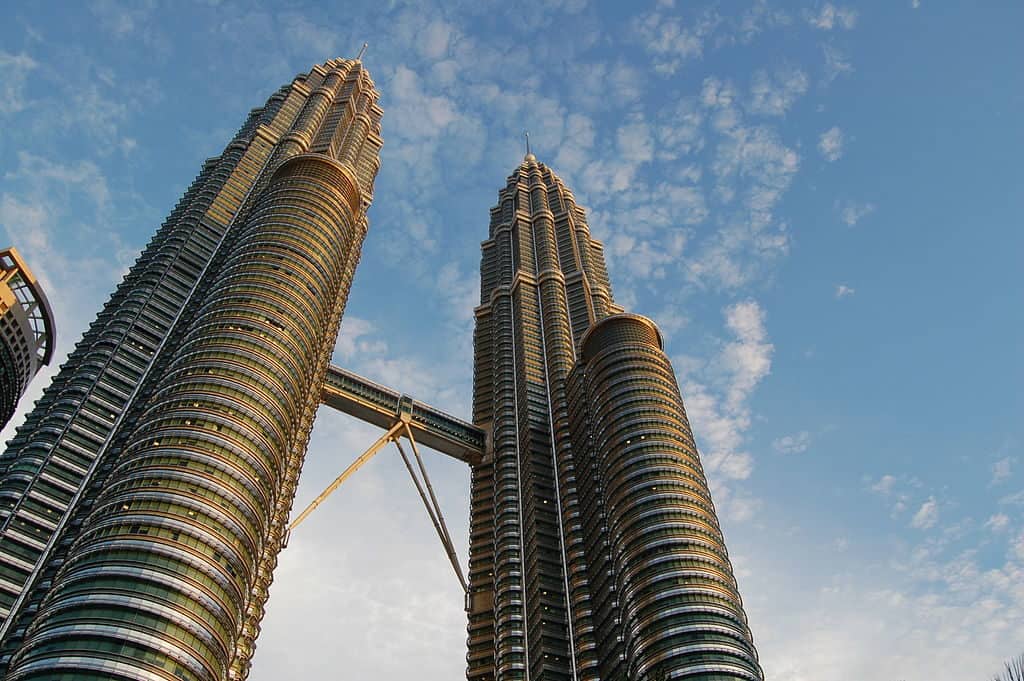 2. Get Western at Colmar Tropicale
If you wish to see a piece of Europe in this truly Asian country, then head out to Colmar Tropicale in Berjaya Hill for a day trip. This French-themed resort is a village full of everything European, from pavements and decorations, to restaurants and building architectures. It is also surrounded by a rainforest which makes it the perfect relaxing getaway just one hour away from KL Center.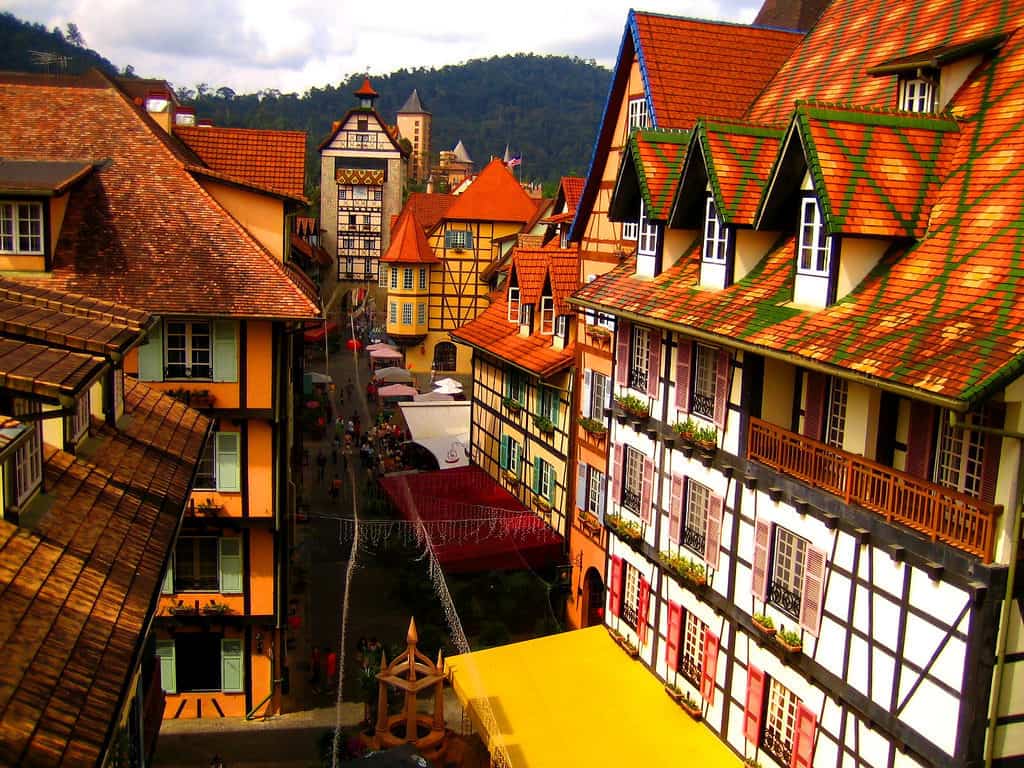 3. Indulge into a Shopping Spree
Replenish your wardrobe and accessories when in Kuala Lumpur. Luxury shopping malls such as Pavilion KL in Bukit Bintang district, Suria KLCC in Kuala Lumpur Sentral and Sunway Putra Mall in Jalan Putra are the most popular ones. They are usually open from 10am to 10pm.
4. Feel the Cool Breeze at Genting Highlands
Take a car rental and drive for an hour to the hill station of Genting Highlands. Ride the cable cars of Genting Skyway for 13 RM for 2-way. The weather is definitely more comfortable compared to that of the city. A half day is good enough to enjoy the views while sipping a coffee from one of the restaurants.
5. Explore the Batu Caves
A trip to Kuala Lumpur is almost incomplete without a hike to the stairs that ascend to Batu Caves. Since this gigantic Hindi statue gets a lot of visitors, the best time to visit is in the morning. You will avoid the crowds and you will get a cooler weather, as compared to other parts of the day. Take an Uber or Grab and you'll get there in just 30 minutes.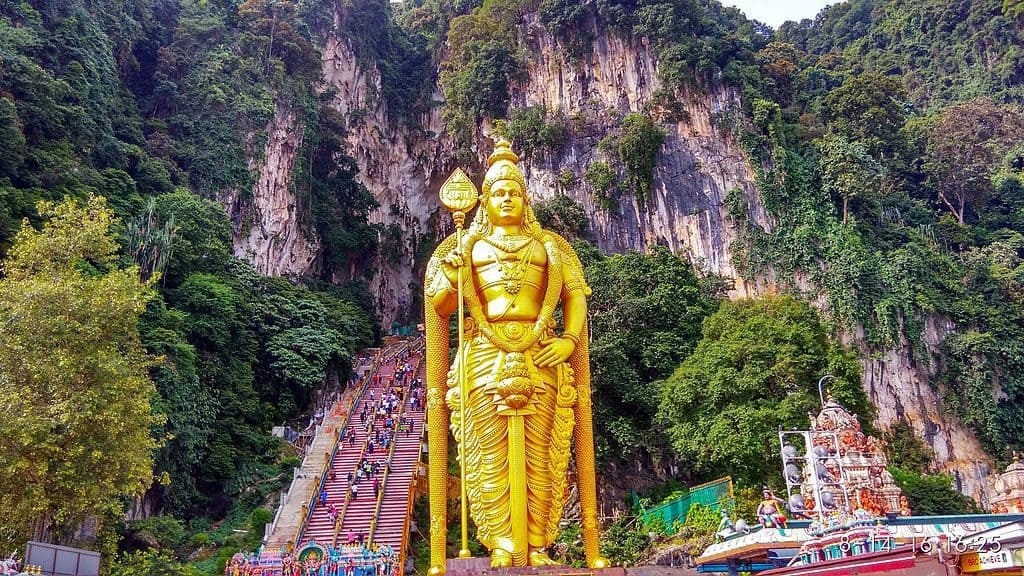 6. Watch the Sunrise from Bukit Tabur Mountaintop
Thirty minutes from KL lies the limestone hill of Tabur, a common getaway for adventurous locals and tourists. The less-than-an-hour hike to its viewpoint provides a stunning backdrop of sunrise over the Klang Gates dam on one side and the city on another side. Open Sky Unlimited provides a guided hike for 200 RM per person.